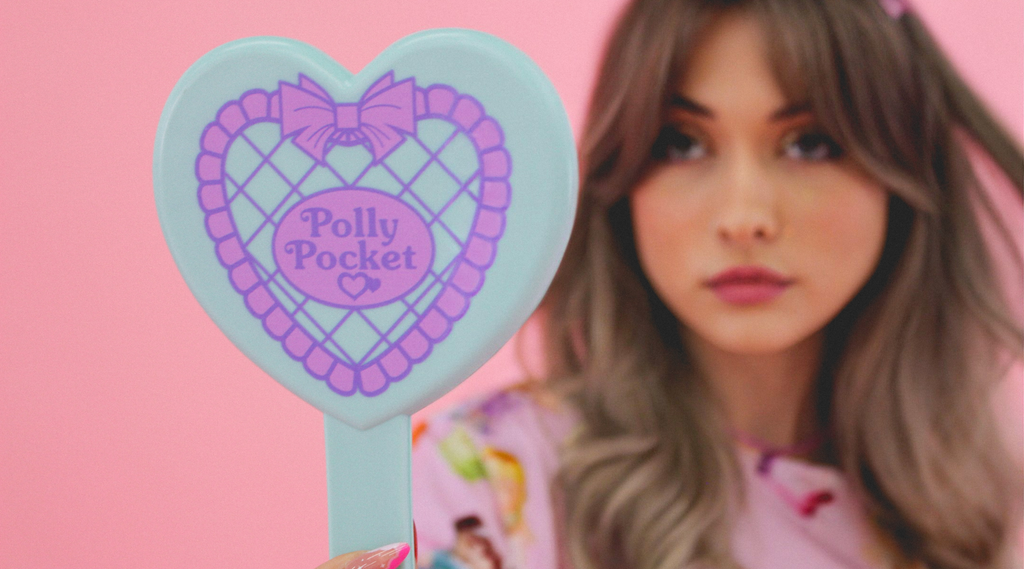 Polly Pocket x Cakeworthy  🌸✨💖 Hey Polly Pal! Get ready...
Read more
Sunny days aren't far away with our upcoming collection! Sesame Street x Cakeworthy is a nostalgia dream that features some of your favorite Sesame Street pals -- Cookie Monster, Big Bird, Burt, Ernie, Oscar the Grouch, The Count, 
Snuffleupagus and Elmo! 
Read more